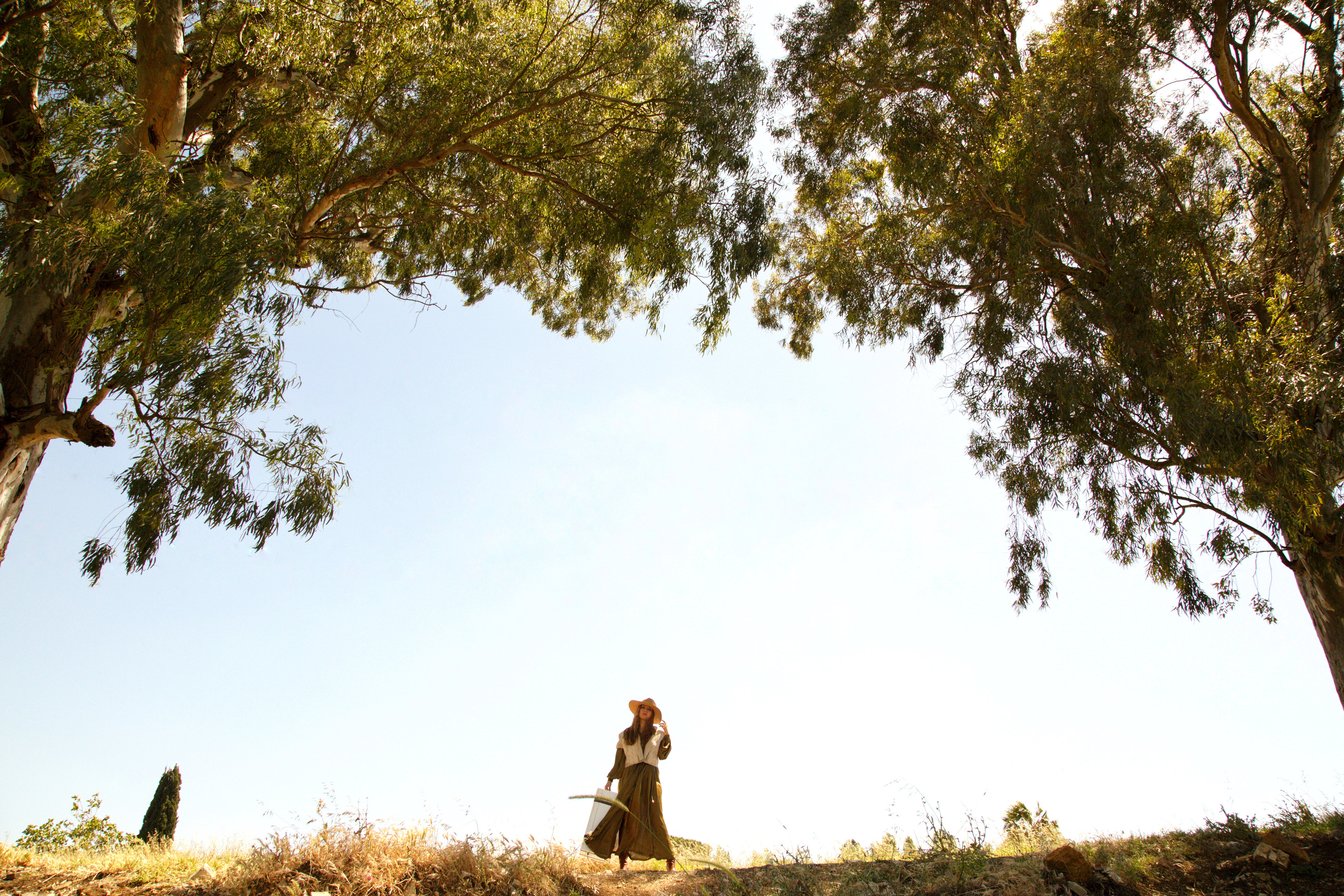 Photographer and Stylist Wassim Fakhoury

Four months ago, I shared with you my honeymoon trip, the hotels, the food, the luxury experience... Well safe to say my first time traveling was far from being that rewarding. Buckle up because in this issue, we're getting personal.   
You save money, you plan a vacation. Girlfriends? Boyfriend? Family? Think it well because a good friend can turn into a nasty one just by the fact of getting into an airplane. February 2nd 2012, 8 years ago, I traveled for the first time in my life and I planned it back then with my two best friends at the time, let's call them Betty and Susan. Our destination was Paris, the city of lights, imagine our excitement. We planned on staying 12 days, it was during our college break, no better way to spend your vacation huh!   
Well guess what, it was not what I expected at all. At some point, I just needed out. You're out there, in one of the most beautiful cities in the world, everything is new, and here I am counting the days to go back home. Traveling for a newbie is a tricky thing. You want to make the most out of your trip, go to the places you've seen years and years online, take that awesome cheesy photo and I personally had a particular wish: to visit Modigliani's grave. Since I saw the movie Modigliani in school, played by the amazing Andy Garcia, I fell in love with Modigliani, an Italian painter who lived in Paris and died from drug and alcohol abuse. 
I was reading since a lot of articles about his life and his wife Jeanne who took her own life the day after Modigliani died. She was pregnant at the time and left behind her a baby girl. They burried them together in Pere Lachaise cemetery in Paris. I always imagined myself visiting the cemetery, leaving a red rose on their grave and recalling their love life, struggles and tragic death. Well, I didn't get to do this because simply one of the girls "Betty" thought it was not a good idea and back then I didn't want to cause any tension and I was too scared to go by myself, so I agreed foolishly. I think from that moment, I became obsessed with planning my own trips so I would not miss out on any of the things I needed to see....
Read Sally's full article / Photoshoot on ACT Magazine - Issue Number 2 - July 2020