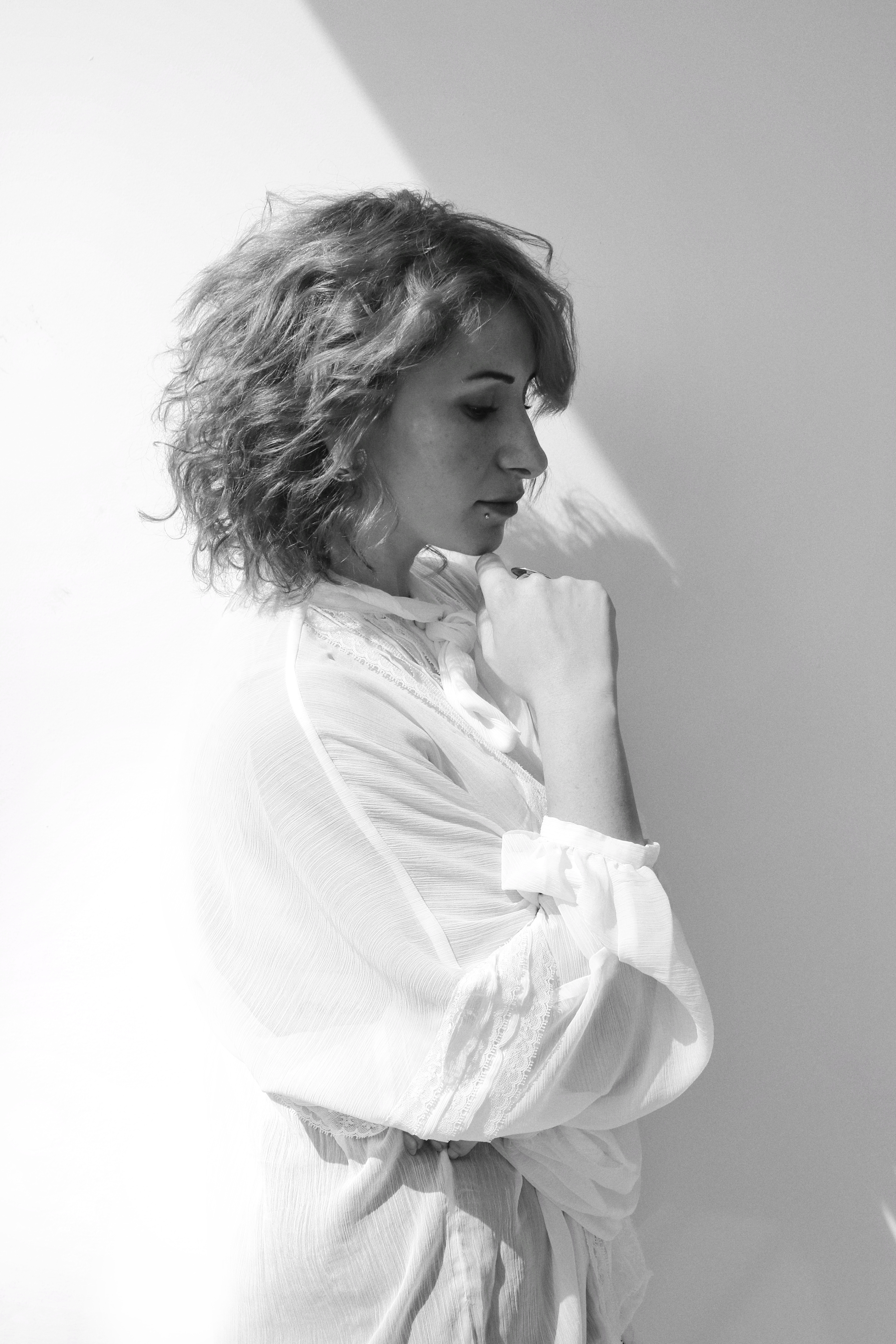 creative director/ stylist: Wassim Fakhoury 

​​​​​​​


photography: Lewis Semrani
"one day I decided to live"
One day, I came back from a dark gold-plated life.
One day I decided that it was enough, that my soul could no longer take any of those chains. One day I decided to live.
However, living as a single mom of four beautiful children in a patriarchal society, where the woman is considered an incomplete human being is not a piece of cake. Defying society, family constraints and people's judgment,
I decided to be part of a self-development workshop, along with other beautiful people who also were longing to find themselves, to heal, to move on.
Read Nasia's full article / photoshoot on ACT Magazine - Issue Number 1 - February 2020